A new Salesforce app, named Anywhere365, is now available for Microsoft Teams. It allows people to bring account data and records from Salesforce into Teams. It is a collaborative app, which is a new class of applications that developers can build for Teams. It will improve collaboration and lets people bring account data and records from the Salesforce Sales Cloud or Service Cloud into the Microsoft Teams workspace.
Microsoft explains that the new Salesforce app for Teams is an example of a collaborative app. These types of apps were announced at Build 2021 and help people work synchronously and asynchronously.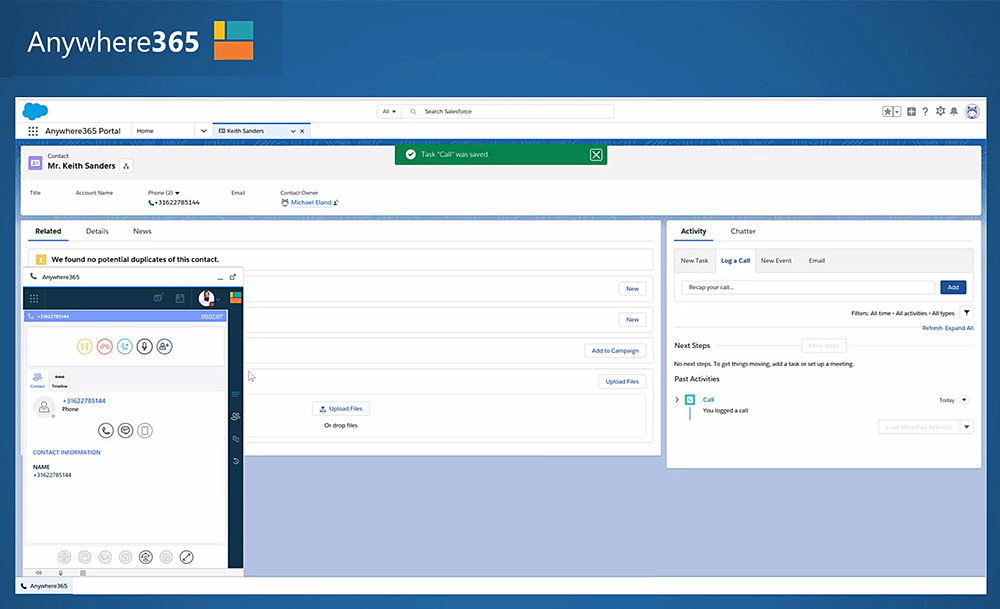 With the Salesforce app for Teams, people shouldn't have to jump around between windows as much. Data from Salesforce will be directly accessible within Teams.
"Now, sales and service teams using Salesforce Sales Cloud or Service Cloud can bring account data and records into their Teams workspace for better collaboration," says Microsoft. "Sales and service reps no longer need to switch between windows to find key data; it's all in one workspace so teams can stay aligned and work efficiently."
People can access Salesforce records in Teams channels, chats, and meetings.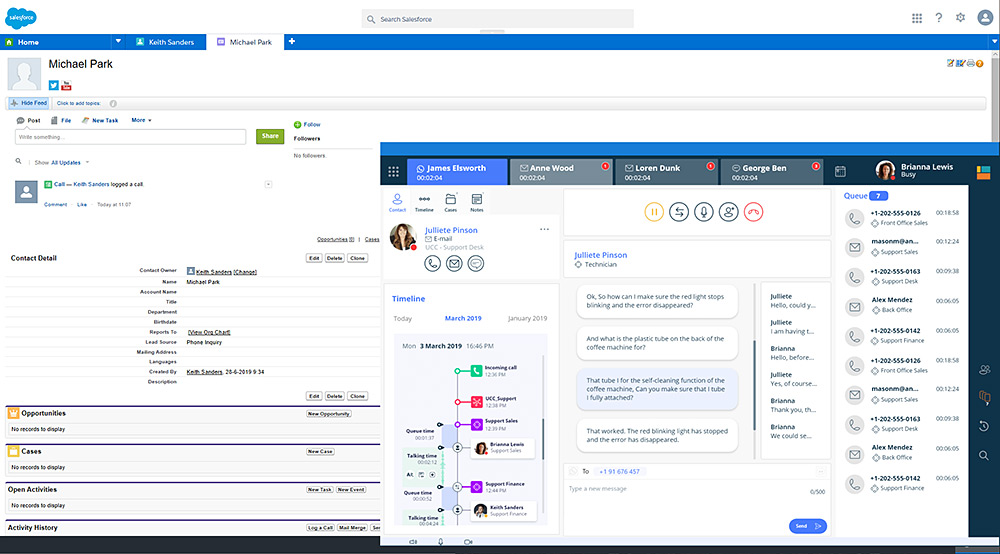 Microsoft highlights five features that Salesforce users can use with the Teams integration:
Pin records to Teams channel tabs and chats to make them easy to find
Edit records directly within Teams.
Post important conversation moments on the Salesforce Chatter feed of records pinned on Teams channel and chat tabs.
Mention Salesforce records (opportunities, accounts, cases, contacts, and leads) in Teams channels and chats to facilitate collaboration.
Preview more details about records mentioned in Teams channels and chats.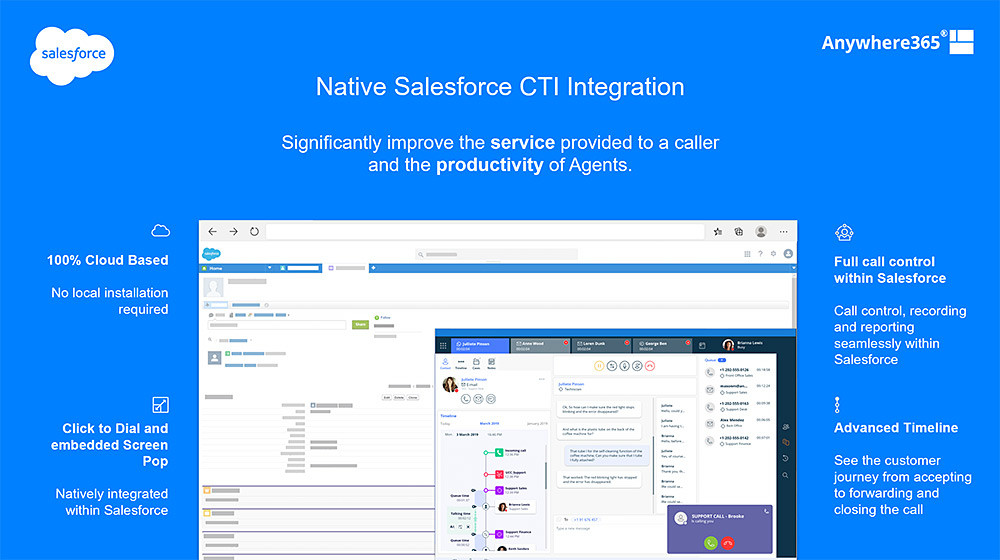 The Salesforce app for Teams launched in preview back in October 2020 but is now generally available.
This new app helps Teams keep pace with Slack in another key area. Salesforce has similar functionality within Slack, which it now owns.