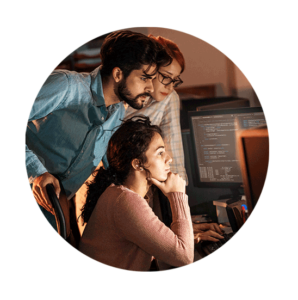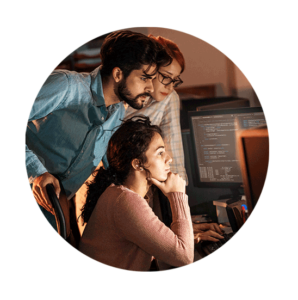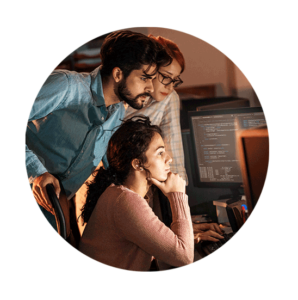 Everything starts with a simple vision:
Bring enriching experiences and satisfaction to your customers.
Whether you are a business owner or a business director, you should envision to build a customer-centric organization.
A customer-centric organization puts the customer at the heart of every interactions, throughout the whole customer's journey. All teams, activities, processes and tools are engaged to provide an enhanced customer experience.
We created UpCRM to share and realize your desire to transform your vision into a great and rewarding business. During the journey the UpTeam will be with you, delivering services allowing you to focus on your initial goal: being successful.
UpTeam is composed of consultants coming from different industries and regions. Allowing sufficient level of skills and seniority to deliver projects according to each phase specificities.
Avg. Engagement Directors Experience
Avg. Lead roles Experience
Avg. Delivery roles Experience
Avg. Engagement Directors Exp.
Avg. Lead roles Experience
Avg. Delivery roles Experience
Avg. Engagement Directors Experience
Avg. Lead roles Experience
Avg. Delivery roles Experience