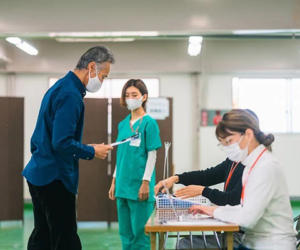 Salesforce.org just posted an article on how, after one year of COVID, nonprofit organizations gained a high digital maturity in pivoting their work to meet the many challenges created and exacerbated by the pandemic.
Thanks to global vaccine distribution with the help of Vaccine Cloud, a new normal is on the horizon. Many nonprofits are now contemplating what lies ahead, and seeking to settle into a new way of working that carries forward lessons learned over the past year.
Here's how three nonprofits plan to build on their creative pandemic responses to continue evolving in 2021.
Deploy a Single Source of Truth to Scale Service Delivery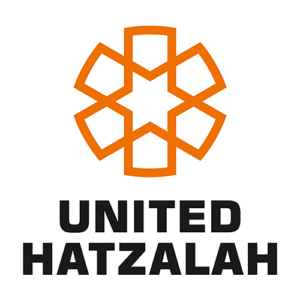 United Hatzalah and its vast network of over 6,000 highly-skilled volunteers is no stranger to crisis, providing fast and free emergency medical first response throughout Israel to all people regardless of race, religion, or national origin. Emergency response is already a challenging field and COVID-19 significantly increased the level of risk faced by volunteer medics while also exponentially increasing the demand for their services.
Thanks to their operational excellence, including robust usage of Salesforce across their organization, United Hatzalah has been able to not only respond to the crisis, but also play a key role in the national vaccination program by delivering thousands of vaccines to Israel's most vulnerable populations. Their assistance in vaccine distribution not only benefits the individuals they serve, but allows the nation to move more quickly toward a new normal.
Continue Providing User-Centered Digital Experiences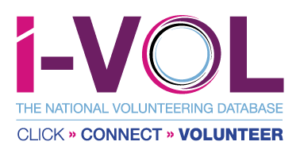 Volunteer Ireland's mission is to connect communities through volunteering. They saw a sharp increase in demand, both from organizations needing help and individuals wanting to give back in a time of uncertainty and isolation. Volunteer Ireland uses Salesforce Experience Cloud to manage I-VOL, a national, searchable database of volunteering opportunities in Ireland.
With the outbreak of COVID-19, Volunteer Ireland was able to customize searches to connect volunteers with roles specifically relating to the pandemic, highlight opportunities that could be fulfilled from home, and leverage Tableau to map their data, helping volunteers find opportunities in their communities. As featured in their recent Storybook, "How Irish Communities Stepped Up to the Mark: Stories of Irish Volunteering During COVID-19", over 20,000 people signed up to offer support through I-VOL, engaging in a variety of roles, including serving at COVID testing centers and supporting at mass vaccination sites.
Use Data-Informed Decisions to Drive Impactful Work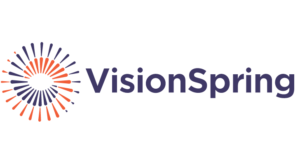 The path to a new normal will continue to require nonprofit organizations to respond to a higher demand for their services globally, often being called to provide support beyond their core mission. VisionSpring's mission has always been "to help others see well and do well." In response to the pandemic, they placed greater emphasis on "do well" by utilizing their well-established supply chain, which is ordinarily used to distribute eyeglasses. When the pandemic hit, they pivoted and used this impactful resource to provide over 2.8 million units of COVID-safe materials and Personal Protective Equipment (PPE) to their program partners around the world.
To find out more about about Up CRM's solutions : Salesforce