Tableau and Salesforce recently launched a free resource page with data and visualizations about coronavirus and public health response: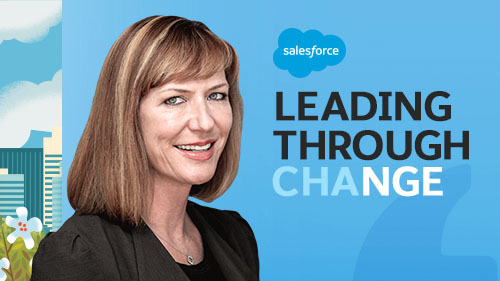 One of the resources on this page is Datablick's Managing Director Anya A'Hearn's dashboard. She created this dashboard with COVID-19 data compiled by the researchers at Johns Hopkins University. "We've made this dashboard as well as additional resources, accessible for organizations using Tableau and Salesforce. You will also find curated data sources and a quick start Tableau dashboard to enable you to explore the available data.
Remember to check back daily for updates on the latest accurate and meaningful information, data, and visualizations around COVID-19."
Updated daily at 10 p.m. PST, this global indicators dashboard visualizes a subset of Johns Hopkins University data to help you stay on top of key COVID-19 metrics. You can toggle between reported cases and deaths and drill down to each country.
To create your own analysis with this data, download the Starter Workbook
And have a glimpse to the Weekly Covid-19 Time-Lapse
As A'Hearn says: "This data […] provides a single source that is easy to blend with data from your organizations so you can make timely and accurate decisions to keep your employees and your loved ones safe."
Watch her video to learn more about how you can use the resource page to create your analysis as we all work together to flatten the curve.