Salesforce is attending ICT Spring 19′ !
Salesforce Keynote:
'Collaborate with FinTechs to stay relevant towards your customers'
When we look at the 4th industrial revolution, it's all about being connected to your customer and the challenges that the financial services industry faces. Open Banking and customer expectations have forced financial institutions to collaborate with FinTechs, but how does this work with many different partners?
Join Sander Daniels, Regional VP for Financial Services at Salesforce to look at the benefits of an Open, Cloud-based ecosystem.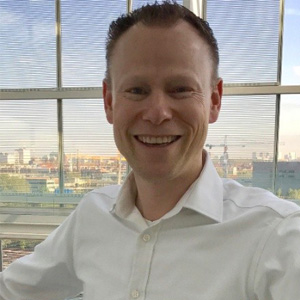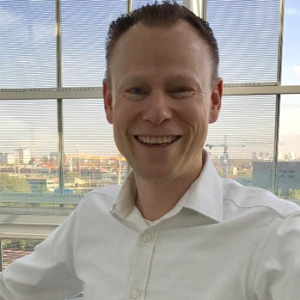 Salesforce Keynote ICT Springs by Sander Daniels
FinTech Summit – Tuesday, May 21st
Sander is an experienced business leader with extensive vertical market experience across the financial services industry. Indeed, he worked over 20 years for and with banks including ING Bank, ABN AMRO Bank, RBS, Rabobank and JP Morgan. Sander specifically brings deep subject matter expertise in Wealth Management, Capital Markets & Derivatives, Corporate – and Retail Banking. He also led the integration of Client Tooling & Processes when ABN AMRO Bank merged with RBS and designed a new CRM system and related business processes for the RBS globally.
Then, Sander subsequently started his own company and built a Client Intelligence Dashboard in partnership with ThomsonReuters, Dun&Bradstreet and QlikView. Then, sold this solution to multiple banks including JP Morgan and provided strategy consulting related to Customer Value Analytics.
Furthermore, Sander led a global FS team at Capgemini before joining Salesforce. He focused on translation of Customer Insights (AI)  into relevant offerings. Sander has a passion for translation of customer behavior into contextual dialogues with customers.
What is Customer Value Analytics?
First of all; Customer Value Analytics dedicated Teams turn client data into insights and insights into business results.
In a world of connected people and things, Data-driven Insights are at the heart of digital change. But more data also creates more challenges. Just as our clients look for help to embrace Client Value Analytics into existing business processes.
Because Digital Transformation is heavily driven by the voice of the customer, Customer Value Analytics drives additional fact based value for customers across the customer journey.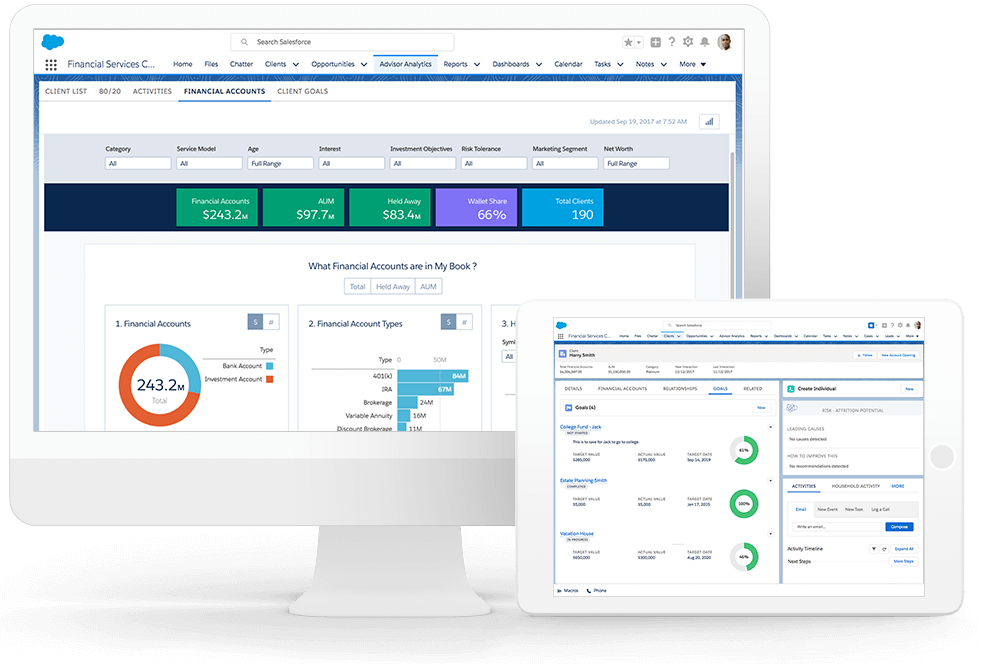 Meet with Salesforce & UpCRM
The Salesforce Top Partner Luxembourg 2018 & 2019
@ICT Spring 19′ booth B44
To find out more about about Up CRM's solutions : Salesforce