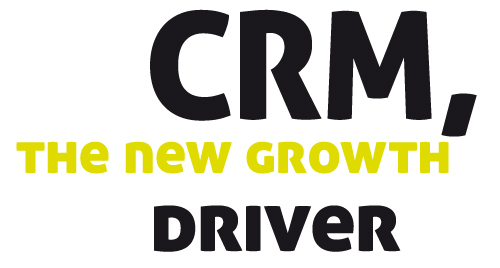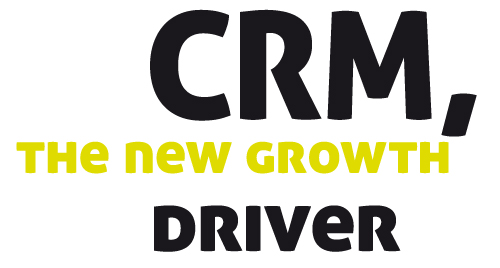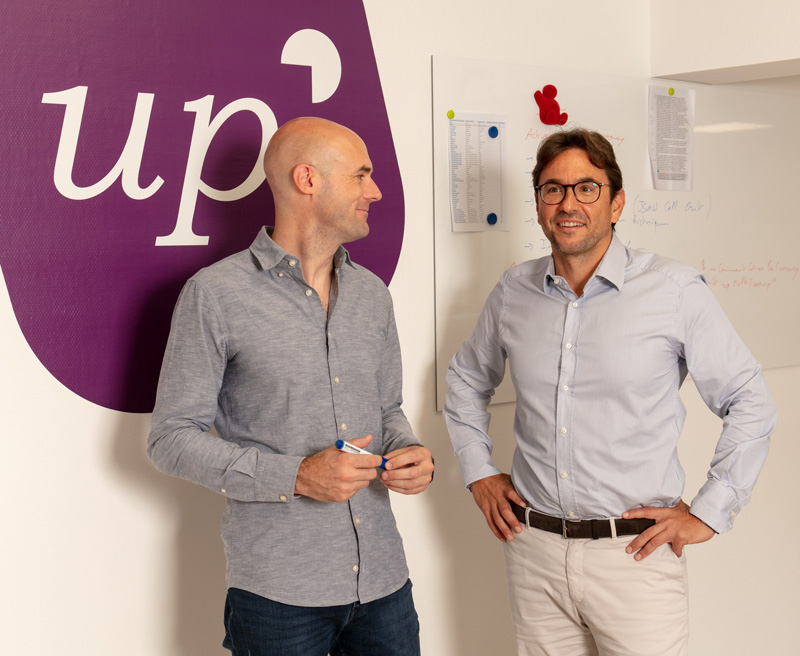 For Yves Leblond and Patrick Ittah, the co-founders of UpCRM, a CRM enables companies to put customer relationships at the heart of their organization while bringing teams together when implementing the solution.
– Interview –
UpCRM is a consultancy company offering strong expertise in customer engagement, cloud architecture and data management. We help companies to become customer centric by providing support for the implementation of a Customer Relationship Management (CRM) solution. Take on the digital challenge to bring new services, improve client experience and support a sales increase.
Our philosophy is to integrate the CRM at all levels of the company; from lead generation to invoicing, including sales and after-sales. Our expertise enables companies to analyse their existing processes and their development goals while focusing on their clients' view. Our team counts fifteen employees and our consultants already work in France, Germany – opening of a Munich office scheduled for early 2019 – , Belgium and, of course, Luxembourg, where we've just moved into new premises. We're also working on several projects in the United States. And, we are Gold Partner of Salesforce, but also of Talend for data integration and management solutions.
"CRM, the new growth driver" What impact does a good CRM have on a company?
The new economy is based on data. A CRM is the ultimate solution for companies which work with data, enabling employees to share relevant data and thereby improve their performance. In addition, artificial intelligence presents us with new opportunities, particularly when it comes to improving customer service.
For example, we can analyse clients' emails using algorithms to interpret them and automatically suggest answers or actions. UpCRM is the privileged Salesforce partner in Luxembourg. Salesforce is a flexible and adaptive CRM which was developed in Silicon Valley and is ideal for multinationals, small and mediumsized companies and even associations and charities. What makes Salesforce unique is the innovative way in which its transposes high-end technology to provide solutions which are available to everyone. We want to respond to the needs of economic players by offering tailor-made solutions.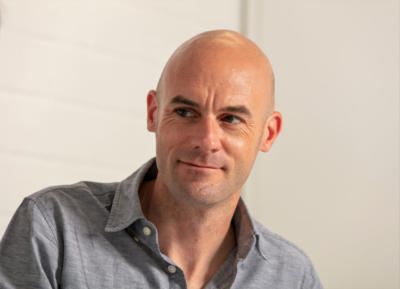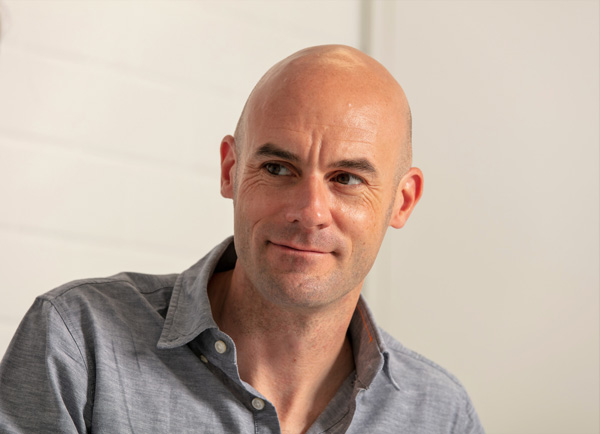 "Implementing a CRM is an act of faith by shareholders and managers in the company's transformation."
Yves Leblond, co-founder, UpCRM
What is the key to implementing a CRM?
The starting points are diverse: either the teams on the field provide feedback about their "frustrations" regarding their current tools or management identifies the implementation of a CRM as an essential step in achieving the company's objectives. But in every case, we share our expertise in implementing a CRM with our clients. It becomes a key project: a solution which brings together all teams within the company. In practice, we discuss with management to establish objectives and with teams on the best way to roll out the CRM.
Our "4D" services methodology: Discover, Design, Deliver & Drive – covering each project life-span while focusing on customer experience and CRM user adoption. Our solutions Salesforce and Talend allows us to configure and integrate various systems progressively. However, the project doesn't end there. If the company is interested, Salesforce can integrate further into business processes to put customer relationships at the heart of the business.