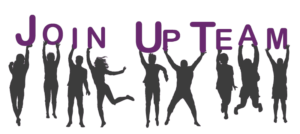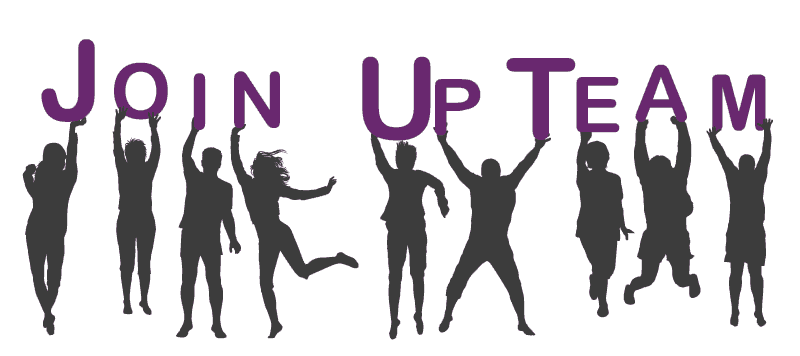 Data projects looking for a
Data Consultant
Since 2013, UpCRM has been supporting companies in building strong engagement with their customers, partners and employees.
We invest in new business initiatives with a strong focus on the development of our services delivery capacities.
UpCRM is defined by a strong entrepreneurial, dynamic and value-based culture.
By joining the UpTeam, you will be part of a good mix of young talents and experienced players, everyone having a strong sense of team engagement.
By:

Leading UpCRM's Data Solutions  Strategy,
Contributing to BID management process,
Developing Data strategies and customers' Data programs, considering actual business and applications,
Defining & Validating other systems Data Models,
Elaborating Data Quality Strategy,
Planning Data Migration & providing assistance to Client's IT team with legacy data extraction, cleaning and scrubbing,
Integrating Data and systems,–
Delivering engagements in respect of client deadlines or alignments taken with peers.
You will:
Develop Data services portfolio in collaboration with management,
Team Up on pre-sales activities,
Collaborate with CRM Architects in the definition & validation of CRM Data Model,
Model a unique Data Dictionary across various systems and applications,
Release KPIs & Design Data Stewardship Processes,
Validate Data Migration from Legacy Systems to SFDC ,–
Define Data flows between CRM and other applications using a data integration platform, as well as validate Data flows implementations,
Be in charge of defining and implementing the right tools to design, structure and  present deliverables, leading to a complete understanding of clients' actual business and application environment.
What will we achieve Together?
If you:
Possess a strong technical IT background with a minimum 5 year experience in the Data field & a good knowledge and understanding of CRM solutions,
Show a broad and deep technical solutions knowledge in Data Modelisation, Data Flow Management (ETL/ESB), Data Transformation as well as in Data Quality Monitoring and Improvement,
Are autonomous in relation to clients during pre-sales phase: be able to fully understand each client's environment and related business needs, through interviews and workshops,
Are able to define and execute clients' Scope of Work through discovery workshops, evaluation and reporting,
Demonstrate strong communication skills in both French & English (written, oral and presentation), German and/or Luxemburgish being a strong asset,
Are a Team-Worker, performance-driven, and able to manage your own agenda – including alignment & collaboration functions or meetings,
Have a good sense of humor, are easy going, open and frank to colleagues.
We'll enable you to:
Develop experiences on a permanent basis to successfully implement Data projects & work autonomously or in a team-based delivery engagement,
Invest-in, maintain and broaden your Data Solutions knowledge (with a focus on Talend), as well as your Data-related certifications
Lead the definition and implementation of the right tools to design, structure and present deliverables
Execute delivery engagements in respect of client deadlines or alignments taken with peers,
Enhance your consulting skills towards a management position and shape your future team,
Enlarge the scope of projects you will work on, providing you tools to address more complex clients' accounts,
Contribute to making our working environment a 'Great Place To Work'.