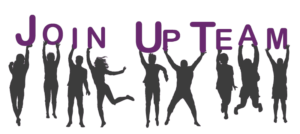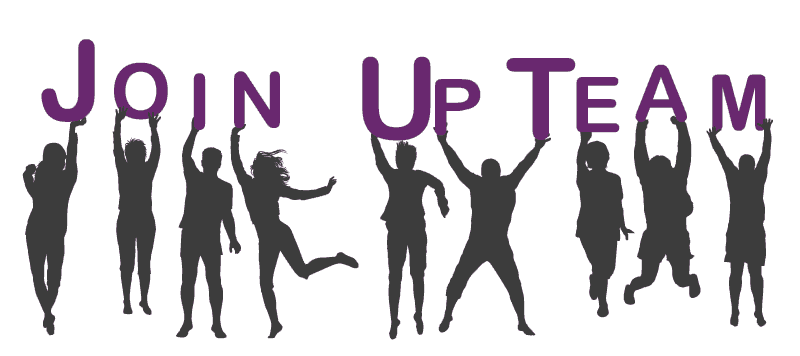 CRM projects looking for a
Senior Salesforce Consultant
Since 2013, UpCRM has been supporting companies in building strong engagement with their customers, partners and employees.
We invest in new business initiatives with a strong focus on the development of our services delivery capacities.
UpCRM is defined by a strong entrepreneurial, dynamic and value-based culture.
By joining the UpTeam, you will be part of a good mix of young talents and experienced players, everyone having a strong sense of team engagement.
If you can:

Demonstrate cross-Cloud technical expertise,
Support the implementation of complex CRM Solutions & integration,
Assist clients through consultancy to further develop and elevate their own client relationship and business development,
Develop partner relations, working closely with the people in charge of business development and services delivery,
Invest in the right understanding of clients' environment and related business needs, through interviews and workshops, focusing on business and applications environment discovery activities,
Contribute to BID management process including the release of a strong template base for efficient proposals,
Build technical documents as well as Proof of Concepts in order to raise quality of proposals,
Be the lead implementation consultant for complex or large solutions based on Salesforce,
Own new solutions design and documentations, supported by LABs, POCs and use cases.
You will:
Master & share Salesforce releases and innovation,
Be the referee for Sales Cloud, Services Cloud and Community Cloud,
Implement best practices in your field of expertise,–
Own the review and Sign-off of the Technical Design,–
Contribute to use case elaboration and gap analysis with Functional Architect,–
Frame & Validate customized developments (Apex, VF, Lightning Components) as per requirements,
Design, Animate & Drive delivery Plan, workshops and Technical/Functional tests, UAT plans, in-scope/out-of-scope tracking,
Control deployment – consistency between environments, SFDX based,–
Anticipate & Support delivery sign-off as well as client adoption of the solution 'think with the client',
Elaborate a Service Continuum with the Client and Business Lead (evolution improvement phase, innovation phase, etc.)
What will we achieve Together?
If you:
Possess a strong technical IT background with 10 years of experience in the application development field,
–
Show a broad and deep knowledge and understanding of CRM solutions, with a minimum of 5 year experience within a Salesforce environment,
Hold a Salesforce Domain Architect Certification or several Designer Certifications,
Have experienced and led application integrations within client business environments, involving other technological skills,
Demonstrate strong communication skills in English (written, oral and presentation), French, German and/or Luxemburgish being a strong asset,
Are a Team-Worker, performance-driven, and can work under tight deadlines with a great sense of priority management,
Have a good sense of humor, are easy going, open and frank to colleagues.
We'll enable you to:
Develop consulting experience within business applications, processes and data migrations, as well as data integrations with other systems and applications,
Collaborate with clients having various level of technical background in applications and IT fields,
Invest-in, maintain and broaden your CRM Solutions knowledge (with a focus on Salesforce), as well as your Salesforce certifications,
Enlarge the scope of projects you will work on, providing you tools to address more complex clients' accounts,
Enhance your consulting skills towards a management position
Play an active role in the development of your colleagues toward senior positions.
Contribute to making our working environment a 'Great Place To Work'.