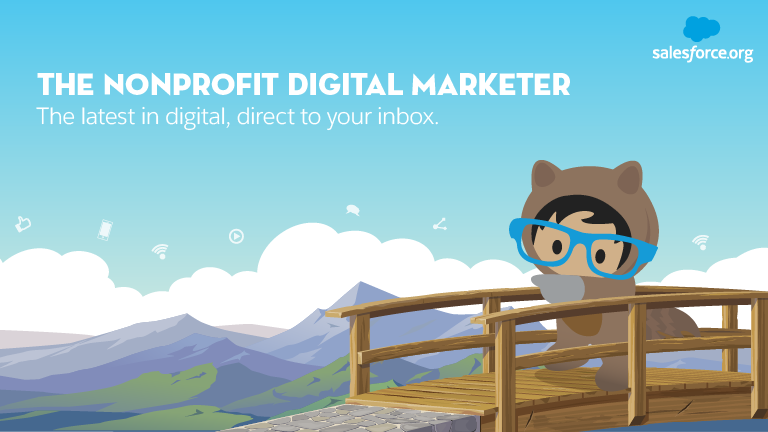 A new subscription series that offers practical advice and insights designed for nonprofits, on how you can raise more awareness for your cause!
Designed to help you to Up your digital game in 2018 & boost return from digital with an impactful strategy.
Sign up and get:
Insights on key digital marketing channels including email, social and digital advertising
Expert guidance on how to get more return on your digital investment
Tips and tactics on how to optimise and grow your online presence
The latest tools and trends discussed
---
Plus, give your feedback and help other nonprofit just like you!
Salesforce.org is going publish these survey results in a digital marketing handbook for nonprofits with help and advice based on the findings.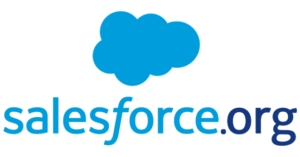 To find out more about about Up CRM's solutions : Salesforce