Easy Ways to Blaze a Trail to Business Growth
This week, we thought interesting to share with you this awsome content from Salesforce blog about Salesforce Trailhead dedicated to Small Business.
Salesforce recently announced new Einstein Platform Services and Trailhead learning paths to empower its fast-growing developer community of more than four million Trailblazers to build intelligent apps that customers love and advance in their careers. But we aren't just building tools and services for big companies with IT departments and in-house developers—we're focused on providing education and services that enable anyone, at any company, to become a developer.
Growing businesses, which are often time and resource constrained, can benefit from these tools and services as much as—if not more than—larger companies. Trailhead, our interactive, online learning environment, is free and provides the same knowledge to small businesses without big money and manpower investments. Here are a few recommended trails and modules for small businesses that are just starting out: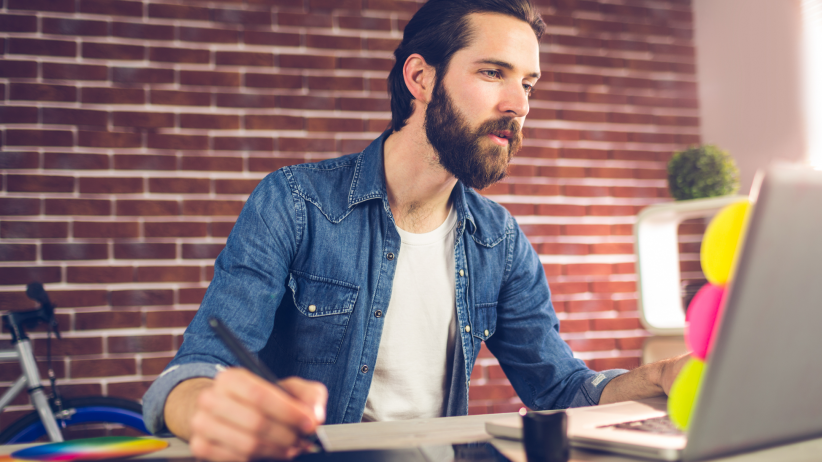 SMB customers are excited to learn with Trailhead
Take Steve Harris, applications manager at Thompson Pump & Manufacturing Co., for example. Steve was tasked with deploying Salesforce company-wide in an effort to unify all of its employees on a single platform for customer engagement. With Salesforce, Thompson Pump & Manufacturing Co. would streamline its sales process, from lead to quote to cash; maximize productivity, with access to information and reporting from anywhere, on any device; and build deeper relationships, with 360-degree views of every customer interaction.
With limited IT experience, Steve started gathering as much information as he could and forged new connections with Salesforce users via Twitter and online communities. That's when he discovered Trailhead. According to Steve, "Trailhead is a really fun way to learn and it was especially fun interacting with other admins around the world who were in the same position I was. Soon, it became a competition. I started setting small goals for myself—50 badges, 100 badges and so on. Now, I'm a Salesforce Certified Administrator and in the process of rolling out Salesforce across my company. Already, we're starting to see the benefits—monitoring information is easier and reporting is more streamlined. In the past, our outside sales team had to spend extra time manually reporting their activities for the week. Now, they have a mobile app where they can log customer updates in real-time."
For Salesforce beginners, Steve recommends starting out with the Admin Beginner trail, and filtering additional modules by "Admin" and "Beginner." From there, you can move on to "Intermediate" and "Advanced" modules. He also recommends engaging with Salesforce MVPs such as Jennifer Lee and Steve Molis. "The amount of knowledge shared across the Trailhead community is incredible. It's opened up a whole new world of possibilities and has enabled me to get the right technology in place to help my company grow."
Salesforce can help you find customers, win their businesses, and keep them happy so you can grow your business faster than ever. Learn more about our small business CRM solutions or join the conversation with #SalesforceGROW