The UpCRM team was eager to know the Salesforce's Q3 figures, and we were not disappointed.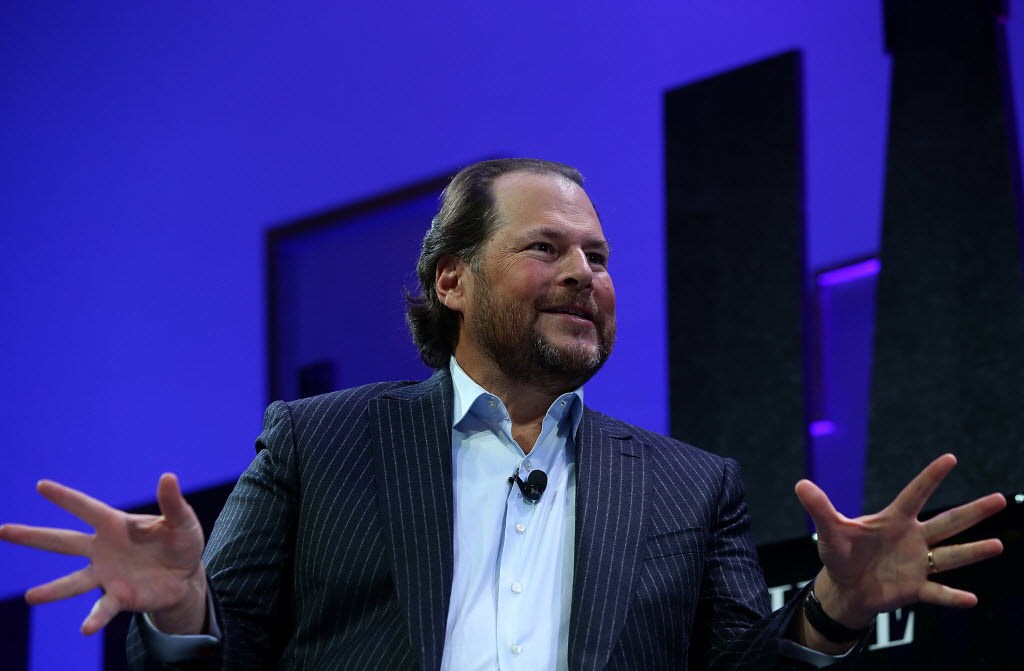 Indeed, Salesforce beat third-quarter expectations Wednesday, announcing earnings per share of 21 cents on revenue of $1.71 billion. Analyst estimates were 19 cents per share on $1.7 billion.
Salesforce shares jumped 3% in after hours trading to $80. Valued at $50 billion, Salesforce took an early lead in providing sales-focused companies with cloud-based solutions to their various customer interaction needs.
CEO Marc Benioff said in a statement that the company expected to deliver its "first $8 billion year during our fiscal year 2017, which puts us well on the path to reach $10 billion faster than any other enterprise software company." The company also initiated fourth quarter revenue guidance of $1.792 billion, up from $1.782 billion, and raised its FY16 revenue guidance to $6.65 billion from $6.64 billion.
The quarter's revenue figures represent an increase of 24% year-over-year. Subscription and support revenues were $1.60 billion, an increase of 24% year-over-year. Professional services and other revenues were $116 million, an increase of 22% year-over-year.
As companies across the tech landscape increasingly realize the shift towards cloud computing, many are scrambling to add such capability to their portfolio. Paramount among those Microsoft, long rumored as a potential Salesforce buyer, which under CEO Satya Nadella is remaking itself as a cloud- and mobile-first company. Dell's recent $67 billion purchase of storage and analytics company EMC also underscores the shift.
To find out more about about Up CRM's solutions : Salesforce