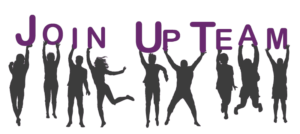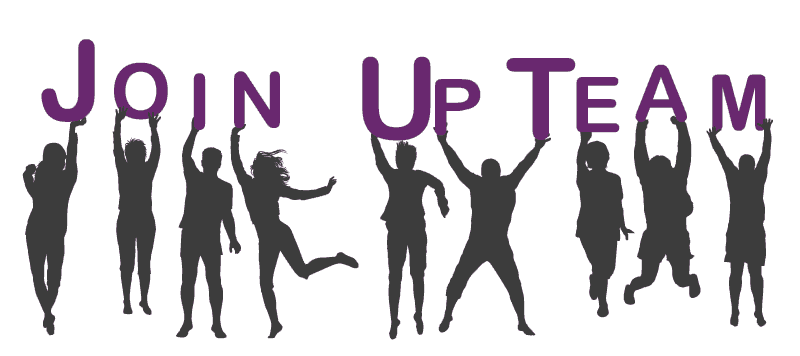 UP Consulting is looking for a
Office Manager
Since 2013, UpCRM has been supporting companies in building strong engagement with their customers, partners and employees.
We invest in new business initiatives with a strong focus on the development of our services delivery capacities.
UpCRM is defined by a strong entrepreneurial, dynamic and value-based culture.
By joining the UpTeam, you will be part of a good mix of young talents and experienced players, everyone having a strong sense of team engagement.
By:
Organizing and coordinating office and HR administration & procedures as well as supporting internal sales & services activities in order to ensure organizational effectiveness
Developing intra-office communication protocols, streamlining administrative procedures, office staff supervision and task delegation
Being responsible for internal communication and events, new employees onboarding, trainings & certifications as well as HR admin
You will:
Support internal sales and services activities and tasks
Partner with Directors to design, maintain and improve office policies as necessary
Oversee adherence to office policies and procedures
Manage relationships with vendors, service providers & landlord as well as executives' schedules, calendars and appointments and internal staff relations
Perform review and analysis of special projects and keep the management properly informed
Prepare operational reports and schedules to ensure efficiency
Maintain a safe and secure working environment
Coordinate with IT on all office equipment
What will we achieve Together?
If you:
Are

an

energetic, organized and flexible professional who enjoy the administrative, business & HR challenges of supporting an office of diverse people and don't mind wearing multiple hats

Have experience in handling a wide range of administrative and executive support related tasks and are able to work independently
Possess:
Proven office management, administrative or assistant experience

Knowledge of office management responsibilities, systems and procedures

Excellent time management skills and ability to multi-task and prioritise work

Attention to detail and problem solving skills

Excellent written and verbal communication skills – French & English (German is an asset)

Strong organizational and planning skills

Knowledge of accounting, data and administrative management practices and procedures

Knowledge of human resources management practices and procedures

Knowledge of business and management principles

Computer skills and knowledge of office software packages

Interest to remain updated on technical and professional knowledge by attending educational workshops, joining professional associations, building networks with fellow professionals and reviewing of industry publications
We'll enable you to:
Unleash your potential

Invest-in, maintain and broaden

your set of knowledge

Collaborate

with great colleagues having various set of expertise and coming from different backgrounds

Enhance

your multi tasks skills towards a senior position

Contribute

to making our working environment a « Great Place To Work »