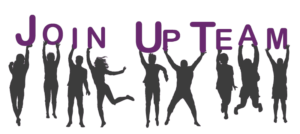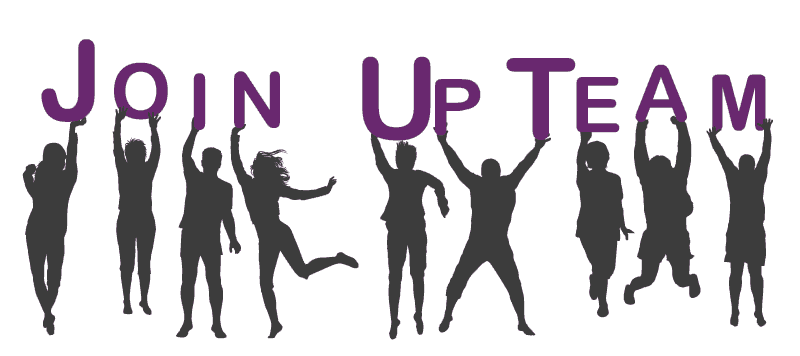 UP Consulting is looking for
Interns to become Data & CRM Consultants
UpCRM is searching for new talents with a strong willingness to learn! Are you looking for an internship specialized in IT and CRM applications? This internship is perfect for you! Become a Data & CRM Consultant.
We are an IT consulting partner dedicated to providing ongoing services to support our clients in the successful achievement of their client commitments.
Our IT and business expertise enables us to implement commercial and marketing development strategies for our clients and support them in their digital transformation.
We are looking for several interns as Data & CRM Consultants, whose mission will be to focus on CRM & Data quality platforms, particularly Salesforce and Talend, to join our team for a minimum duration of 4 months.
Support our consultants in their daily missions, while maintaining direct contact with our clients!
With a pragmatic approach and a business management and user-oriented mindset, you will bring a fresh perspective and complementary skills to the team of IT engineers you will collaborate with.
During your entire internship period – and potentially beyond – you will work with various information systems and technologies. You may be involved in the following tasks:

Deployment and consultancy related to Salesforce.
Designing and assisting in the implementation of business processes

BI Solutions and Data Quality Management
Utilization of CRM platforms, BI, Data Quality Management:
Analyzing the technical specifications of different CRM platforms.
Developing an internal demonstration platform based on the Salesforce CRM platform
You will work with various technologies and develop your expertise around the Salesforce platform and solutions.
Evaluation of Business Intelligence (BI) solutions.
Best practices for Data Quality Management based on clients' business processes.
You will actively collaborate with clients to deliver solutions, prepare skills transfer workshops, and adopt a proactive attitude to suggest new solutions.
You are pursuing a Bachelor's degree level (Bac+5) with a genuine business and strategic sensitivity.
You have an affinity for the field of IT, can bring a business-oriented and pragmatic perspective to your work.
You understand the challenges of CRM implementation and aim to develop a strong specialization in this area.
You are recognized for your ability to synthesize information and possess strong analytical and data processing skills.
You demonstrate initiative, curiosity, and motivation.
You have fluent English skills (working language alongside French).