When we look at the 4th industrial revolution, it's all about being connected to your customer and the challenges that the financial services industry faces. Open Banking and customer expectations have forced financial institutions to collaborate with FinTechs, but how does this work with many different partners?
Join Sander Daniels, Regional VP for Financial Services at Salesforce to look at the benefits of an Open, Cloud-based ecosystem.
Salesforce Keynote ICT Spring by Sander Daniels
FinTech Summit – Tuesday, May 21st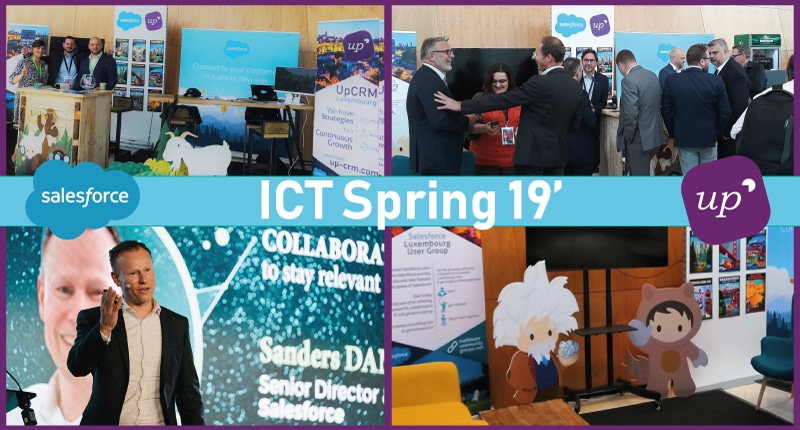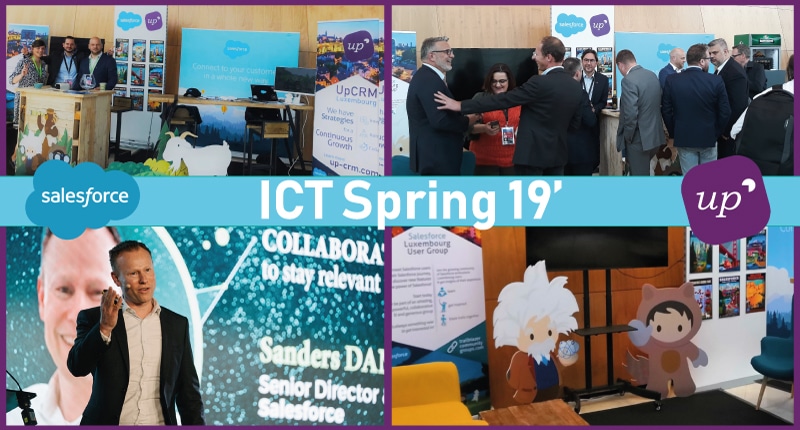 About ICT Spring
ICT Spring is a global tech conference hosting an array of international professionals. It offers the participants a unique opportunity to deepen their Digital knowledge, capture the value of the fast-growing FinTech, drive innovation in the Supply Chain industry, pierce the secrets of IT Security and explore the impact of Space technologies on terrestrial businesses. All this through high level conferences, exhibitions and demonstrations of the latest tech trends and Innovations. ICT Spring is hosted within the Digital ICT Week, organised by the Luxembourg Chamber of Commerce and Farvest in order to stimulate digital transformation, illustrate the latest tech trends and present growth opportunities for startups and SMEs.