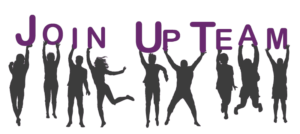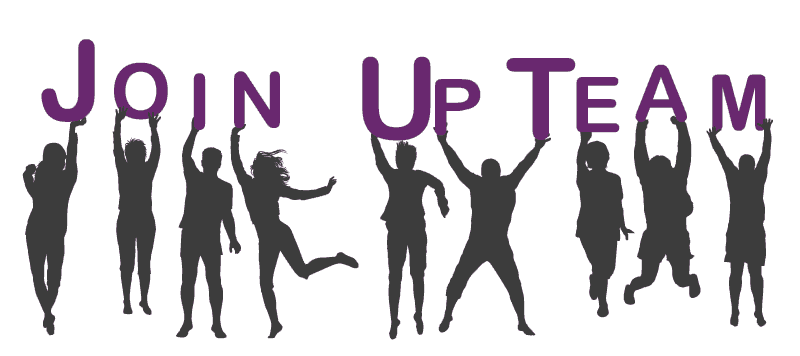 CRM projects looking for a
Project Manager
Since 2013, UpCRM has been supporting companies in building strong engagement with their customers, partners and employees.
We invest in new business initiatives with a strong focus on the development of our services delivery capacities.
UpCRM is defined by a strong entrepreneurial, dynamic and value-based culture.
By joining the UpTeam, you will be part of a good mix of young talents and experienced players, everyone having a strong sense of team engagement.
By:
Managing one to several customer projects at a time (new Salesforce.com CRM implementations, upgrades, integrations, DATA oriented solutions),
Being responsible for On-Time and On-Budget Project Delivery,
Planning, delivering, validating and acting,
Measuring results and added value, report to customers,
Managing risks and customer concerns,
Putting individuals and interactions above processes,
Leading project team and remove odds,
Developing and maintaining strong professional knowledge of Salesforce.com solutions.
You will:
TeamUp on pre-sales activities,

Coordinate specific solutions in respect of the mission scope and deliverables,
Be the referee throughout the whole project life cycle, —
Assist clients during Go-Live activities,
Contribute to the UpCRM based applications development, delivery, integration and support,
Participate in best practices implementation, frameworks design, standardization,
What will we achieve Together?
If you:
Possess:
A University Degree in Computer Science, Software Engineering or relevant professional experiences in IT,
3+ years of experience in Project Management and experience with SW development (packaged or custom development),
Experience with CRM Software – Salesforce / Admin or Developer Certification being a strong asset,
Experience in a Service / Consulting domain,
Show strong Time Management Skills & Relational Skills and good presentation skills,
Demonstrate an ability to work autonomously and in Team,
Have a good sense of humor, are easy going, open and frank to colleagues.
We'll enable you to:
Develop experiences on a permanent basis to successfully implement CRM projects & work autonomously or in a team-based delivery engagement,
Invest-in, maintain and broaden your CRM Solutions knowledge (with a focus on Salesforce), as well as your Salesforce certifications,
Collaborate with clients having various level of technical background in applications and IT fields,
Enhance your consulting skills towards a senior position
Enlarge the scope of projects you will work on, providing you tools to address more complex clients' accounts,
Contribute to making our working environment a 'Great Place To Work'.