Salesforce & Up CONSULTING Luxembourg invited Luxembourg Financial Sector to a dedicated conference.
As new technology advancements in Cloud, Mobile, Social and Data Science are reinventing how business is done​, Up CONSULTING & Salesforce experts will lead you through the connected platform that provides all your departments  with evermore personal customer interactions.
Remain compliant while gaining​ insights to deliver the best Customer Relation in secured environments thanks to ​interventions of CSSF & ABBL.
Additionally, Excellium Services will expose the different options to implement additional security cloud solutions to improve organizations' security posture, with measurable & demonstrable results.
Salesforce personalized customer experience will be illustrated by the testimonial of a Luxembourg Finance customer.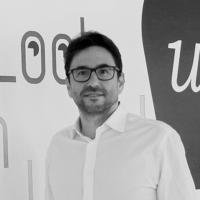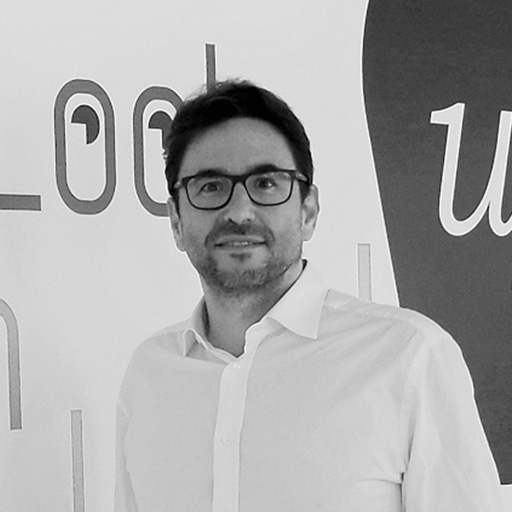 Level Up your Clients' Relationship Management!
Patrick Ittah
COO
Up CONSULTING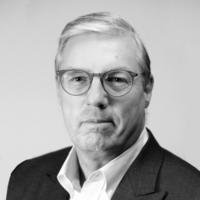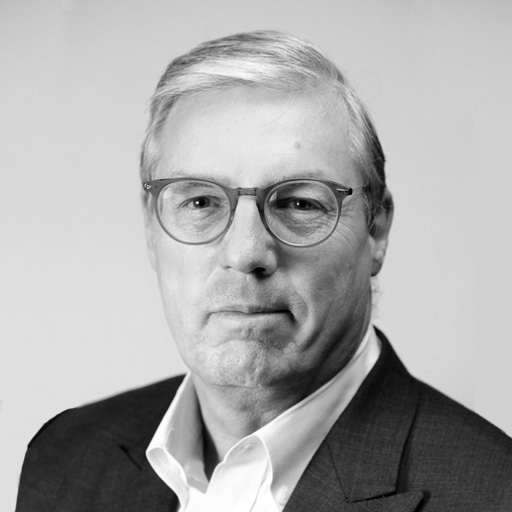 The regulatory environment, game changer for Cloud Computing in Luxembourg
David Hagen
Head of IT supervision & Supervision of support PFS
CSSF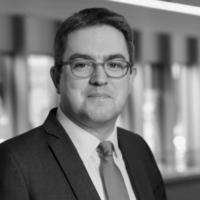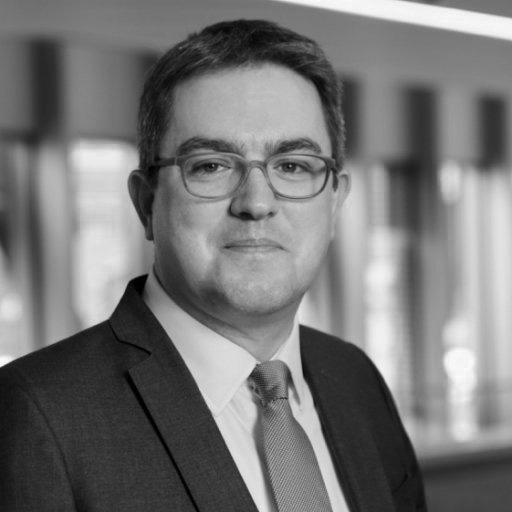 Cloud adoption within the Financial Sector
Laurent de la Vaissière
ABBL Cloud Computing Working-group Member
Associate Partner, KPMG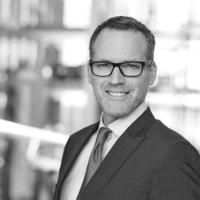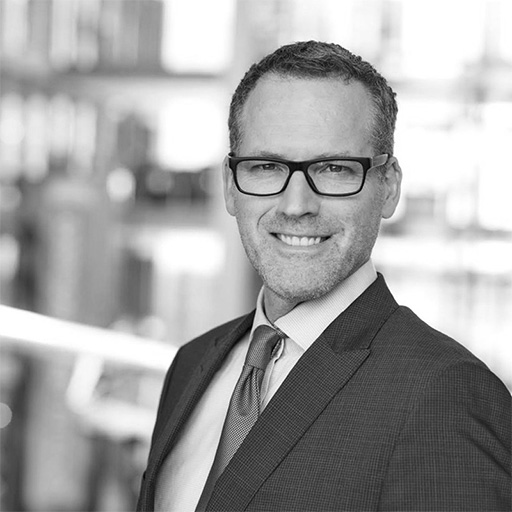 Commercial effectiveness through advanced analytics & presentation of one of the largest Salesforce implementation in Luxembourg
Emmanuel Garcin
Managing Director, Front Office Transformation
PricewaterhouseCoopers Luxembourg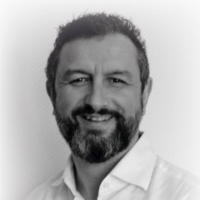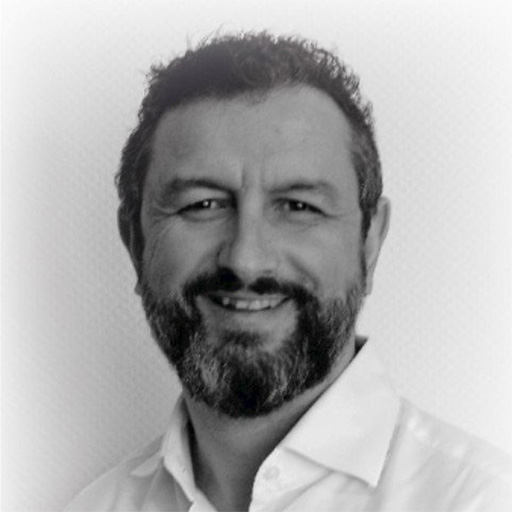 How to make your journey to the cloud sunny
Cloud provides agility and time to market advantage but there is few things that you have to consider in order to avoid this journey to become a nightmare
Christophe Bianco
Managing Partner
Excellium Services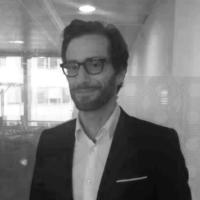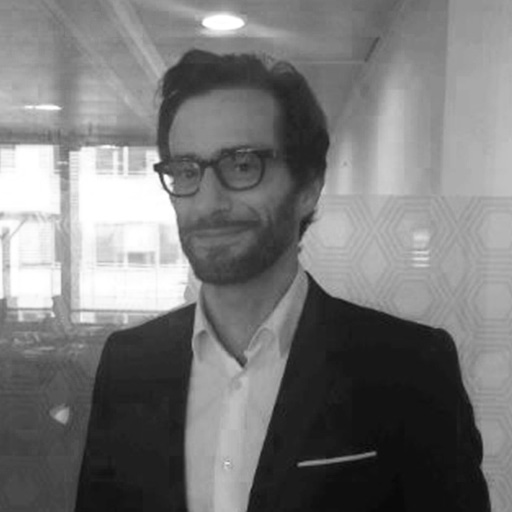 Salesforce vision:
How to accelerate transformation in a contexte of Cost/Income ratio tensions
Cyril-Laurent Cymbler
Senior Director Industry Solutions GTM Financial
Salesforce